HEALTH AND BEAUTY LAUNCHES TREND INITIATIVE "BEAUTY4TOMORROW – a new kind of beauty"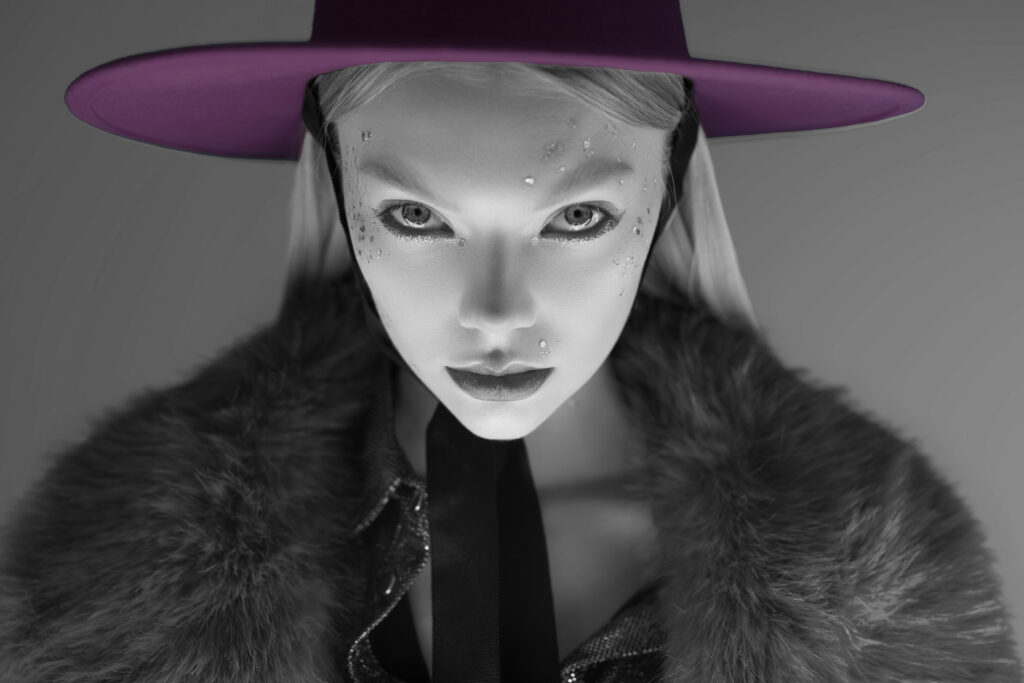 ETTLINGEN, 15 MARCH 2023 – What moves the target groups today and tomorrow? Which social developments have a direct or indirect influence on people's image of beauty and thus also on the cosmetics industry? How do you reach Generation Z and what influence do changing living conditions have on other generations? These and many other questions will be asked by experts and trend researchers at BEAUTY4TOMORROW.
BEAUTY4TOMORROW is the latest project of the Health and Beauty Group, which brings beauty experts and trend researchers into exchange with companies. "To know what the beauty ideal of the future will be, you have to know the future," says Roberto Valente, managing director of the Health and Beauty Group. For the CEO, beauty is not only subjective, but also in a state of permanent change: "The perception of beauty is constantly changing, it's an evolution. What was trendy in the 60s is now "retro" and what we perceive as beautiful today will soon no longer be relevant for future generations."
As part of the initiative, new, innovative events will be held around the theme of trends starting in 2023. "With this initiative, we want to bring together people from industrial companies who deal with the topic of beauty by profession with trend researchers and other experts. Our goal is to create an exchange and basis for discussion, to inspire them and provide food for thought," says Sarah Kraft, Director Marketing at Health and Beauty and head of the project.
Strong partners flank the project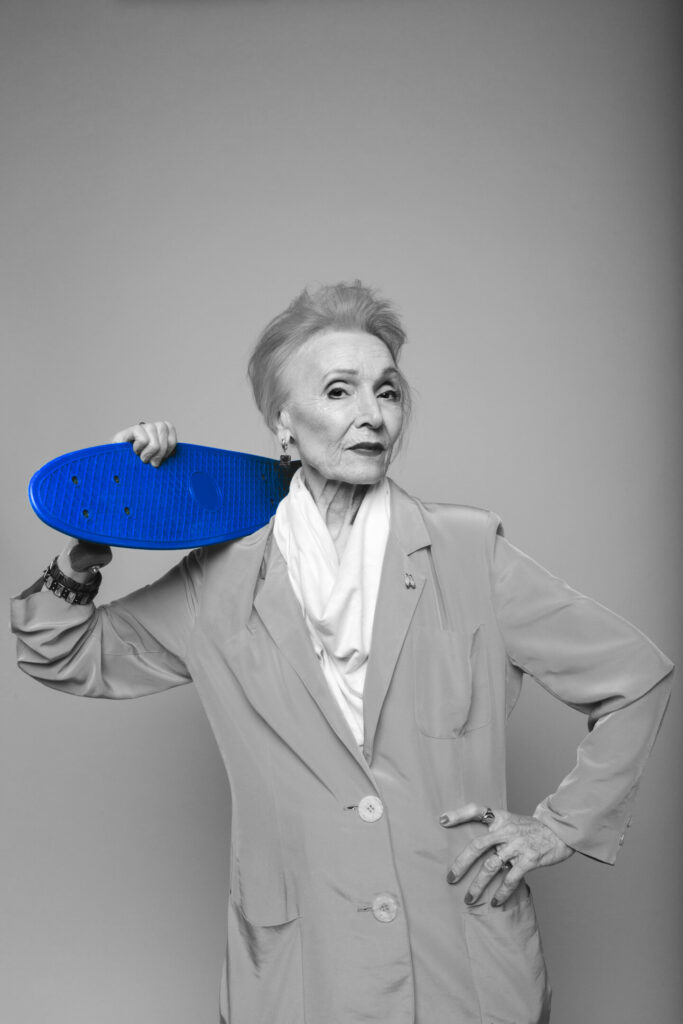 For BEAUTY4TOMORROW, Health and Beauty has already been able to win two strong cooperation partners with many years of expertise in the beauty segment. BEAUTYSTREAMS, the international trend consultant of the beauty industry and BEAUTYPRESS, the PR portal for trade journalists and bloggers. "We are very proud to start directly with two such renowned partners for BEAUTY4TOMORROW. They fit our company motto "We believe in the power of beauty" and, just like us, have been working as a strong partner of the beauty industry for many years," says Kraft.

BEAUTYSTREAMS is the central platform for the global beauty industry. It is the key reference point for strategy, product development and marketing teams worldwide. BEAUTYSTREAMS experts produce forecasts and trend reports for the future.
Sarah Frech, Sales and Marketing Manager at BEAUTYSTREAMS: "We are very excited to be working with Health & Beauty Germany GmbH. We at BEAUTYSTREAMS believe in the importance of Holistic Beauty and the holistic connection between well-being and beauty. With BEAUTY4TOMORROW we would like to illuminate the development and future of beauty from all sides togehter."
Also Gabriele Fuchs, Founder & CEO of beautypress/ webportalis PR Network GmbH & Co. KG is enthusiastic: "Only the entrepreneur or manager who anticipates future trends and aligns his products accordingly will be continuously successful. Action instead of reaction is the motto to which BEAUTY4TOMORROW is committed. At the interface between brands and media, we also see this as our task, which is why we are delighted to be involved as a media cooperation partner.
BEAUTYPRESS is the largest PR network for the beauty industry in the German-speaking world. With over 400 brands, the PR portal offers the most comprehensive collection of press material, product news and insider information, as well as contacts to press offices in the DACH region.
BEAUTY4TOMORROW webinar premiere on April 19, 2023.

In spring 2023, the BEAUTY4TOMORROW initiative will launch with the first webinar on "How to Understand Consumer Behavior: Macro and Beauty Movements 2023-2027." In it, BEAUTYSTREAMS introduces the key macro movements and how they will impact the beauty industry in the coming years.

"Trends don't emerge overnight; rather, it's a matter of observing long-term developments with great relevance for all areas of life, from business and science to society's image of beauty. Trends can be derived through systematic observations and assessments. Analyzing them means knowing their impact on industries, companies and markets in good time," emphasizes Sarah Frech, Sales and Marketing Manager at BEAUTYSTREAMS and speaker of the webinar.

The BEAUTY4TOMORROW webinar premiere will take place on 19.04.2023 at 10:00 am and is the prelude to further events this year.
Webinar Registration: Interested parties can register now for the free webinars at www.beauty4tomorrow.com.
BEAUTY4TOMORROW live event in spring 2024.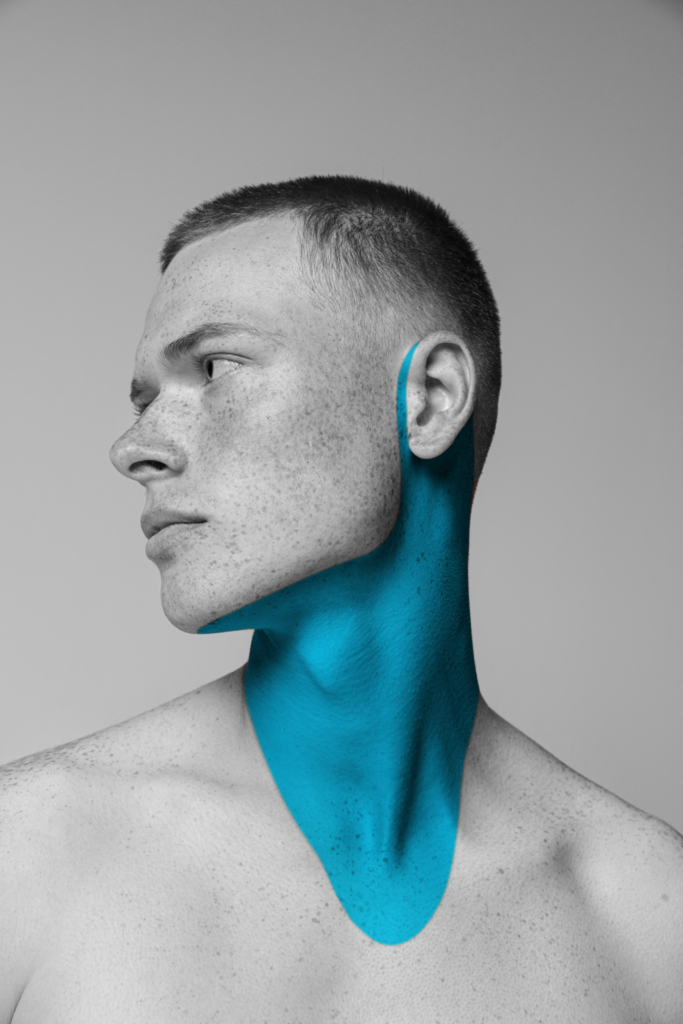 The first innovative BEAUTY4TOMORROW live event is planned for spring 2024. More info on this will follow shortly.

With BEAUTY4TOMORROW, the Health and Beauty Group is breaking new ground and establishing a platform in the beauty market around the topic "Future of Beauty" with a view beyond the horizon.

For further information and news we invite you to subscribe to our newsletter on the homepage www.beauty4tomorrow.com.
Sarah Kraft
Director Marketing & Projektleitung BEAUTY4TOMORROW
Telefon: +49 (0)7243 7278 205 | Mobil: +49 172-6242063
E-Mail: sarah.kraft@health-and-beauty.com
www.beauty4tomorrow.com