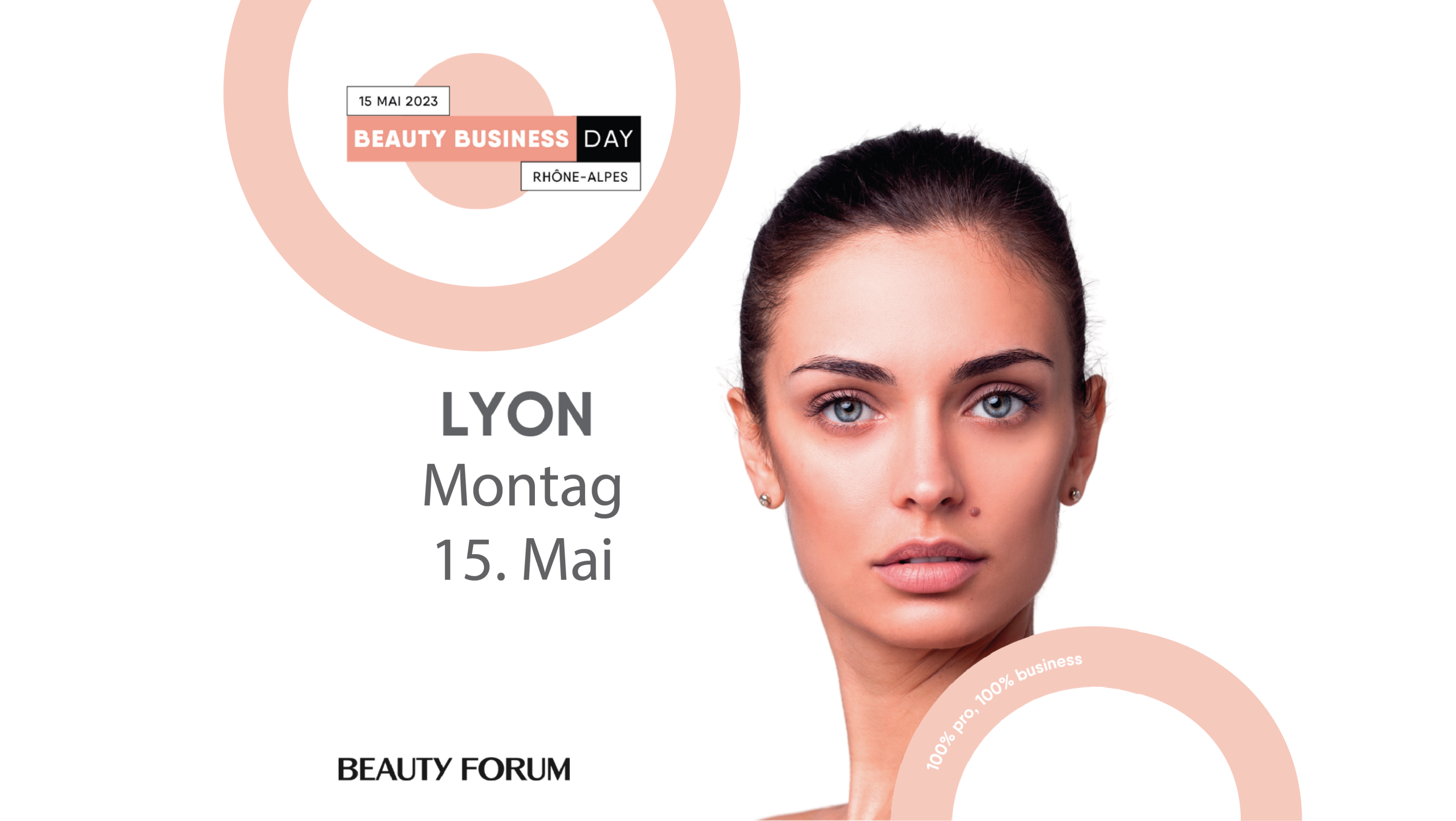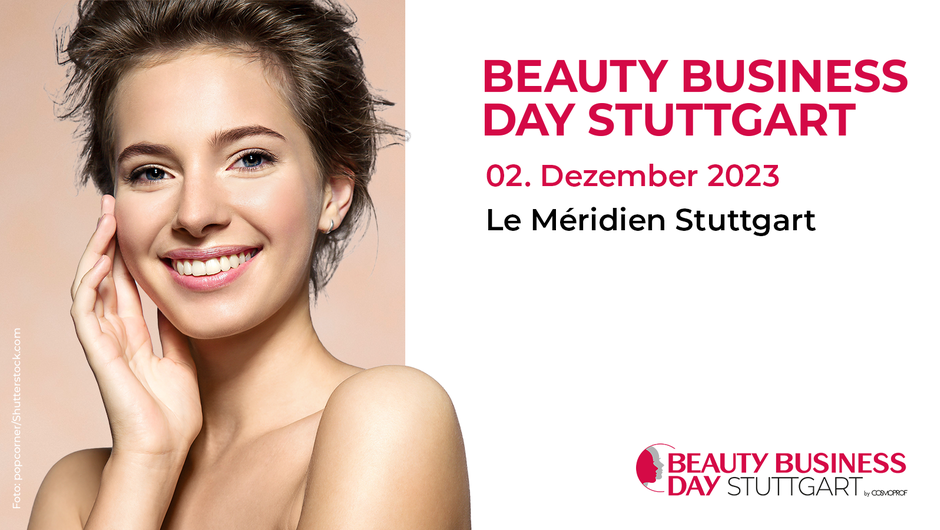 Our BEAUTY BUSINESS DAYS are one-day events for beauty professionals.
Well-known exhibitors from the sectors present their products to you as part of an exclusive trade exhibition.
The price includes an accompanying lecture program that will give you new impulses for the success of your beauty business. You will benefit from the opportunity for personal exchange in a pleasant atmosphere. Snacks and refreshments are also included in the admission price.
In 2023, BEAUTY BUSINESS DAYS will visit you in four exclusive locations in Germany and Austria and two in Switzerland.
The Podiatry Congress takes place as a one-day event with an accompanying trade exhibition on the topic of podiatry/foot care in the Congress Hall at the Zoo in Leipzig. The congress includes top-class, certified lectures, presented by experts from the industry.
For exhibiting companies from the fields of podiatry/foot care, the congress offers the perfect setting to present their products and treatments to a professional audience in a small setting and the opportunity for detailed consultations. The trade exhibition will take place in two exhibition halls of the congress hall. Access to the congress hall is only possible through these two exhibition halls. Three breaks as well as a wide range of catering services in the exhibition halls guarantee that congress participants will be able to visit the exhibition.
The event is aimed at podiatrists and chiropodists from all over Germany. The congress is certified by podo Germany.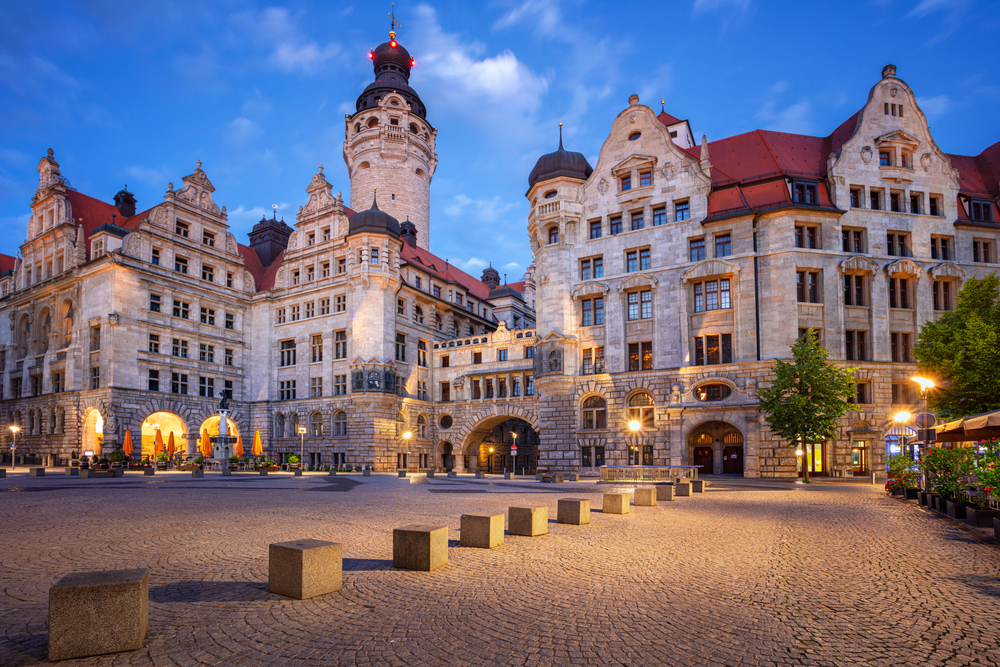 Beauty Business Day Leipzig
The exclusive one-day event with exhibition and expert lectures for beauty professionals will take place on 13 May 2023 in Leipzig. Around 25 companies present their products.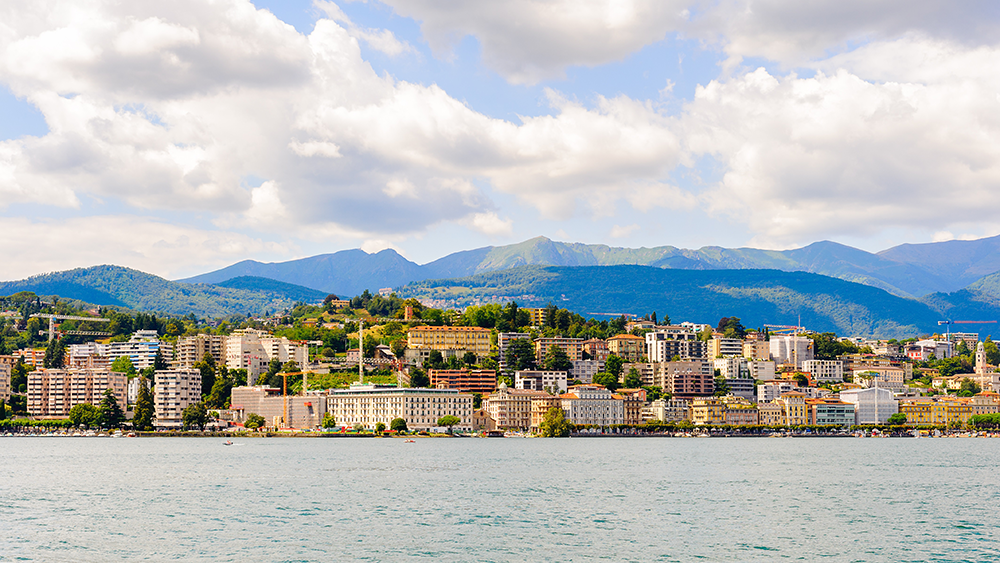 Beauty Business Day Luggano
One-day event with exhibition and expert lectures for beauty professionals from Lausanne and the surrounding area on the 14th of November 2022.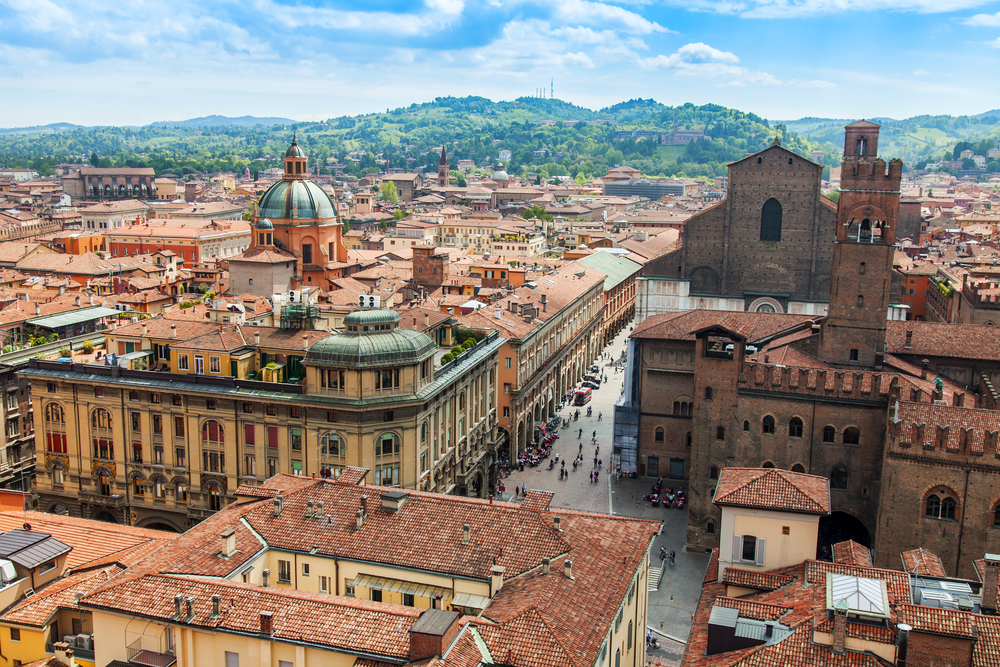 Cosmoprof Worldwide Bologna
Cosmoprof Worldwide Bologna will take place from 16th-20th of March 2023 with 220,057 operators and more than 2,700 exhibiting companies from 70 countries.