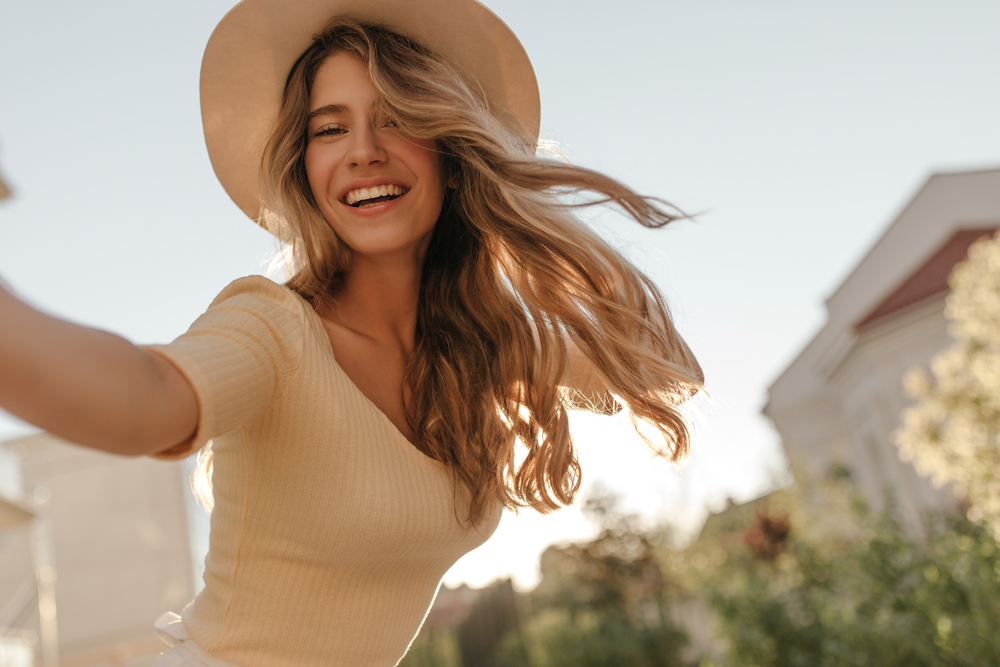 Health and beauty SWITZERLAND
Health and Beauty Swiss was founded in response to the nuance and challenges of the Swiss market, which has few parallels internationally. Undeterred by the variety of languages and habits that characterize the rich history of the 26 cantons, the holding chose to believe in the uniting power of beauty and set up offices in Switzerland. The company's headquarters are in Lucerne, providing an extra connection with the holding company with which continuous dialogue is maintained. Health and Beauty Swiss offers the key magazine for the national beauty market and organizes the leading B2B event in the country.
Our magazine BEAUTY FORUM Edition Swiss is the "all-in-one" package for cosmeticians in Switzerland. Well-founded and varied information on skin care, apparative cosmetics, medical beauty, foot and nail care, business topics, but also natural cosmetics, wellness or style trends – with its best-practice examples, the magazine keeps. Aimed at Swiss beauticians who have made their passion their profession!
Our trade show BEAUTY FORUM brings the manufacturing industry and the Swiss beauty professionals together. On up to 8,000 m², the trade fair offers its visitors highlights of the industry and thus stands for innovation, information and inspiration and has been the leading Swiss beauty trade fair for many years.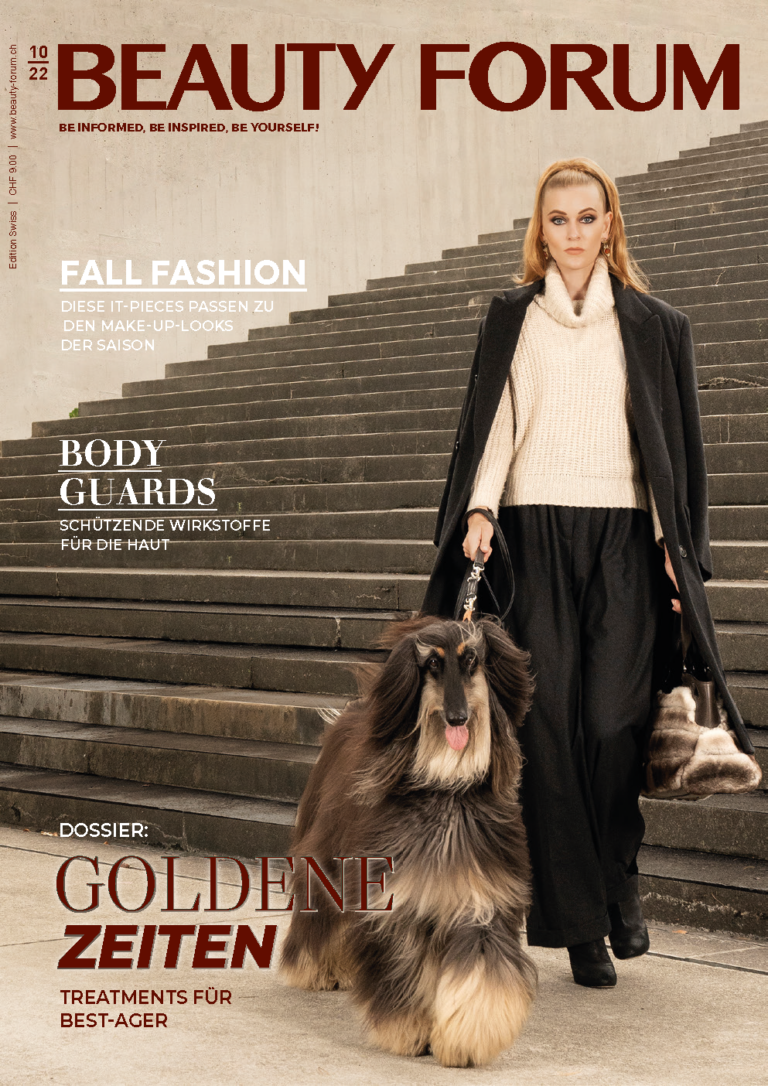 Health and Beauty Marketing Swiss GmbH
Hirschmattstrasse 30a
6003 Luzern, Schweiz
Tel: +41414170770
Mail: info@health-and-beauty.ch