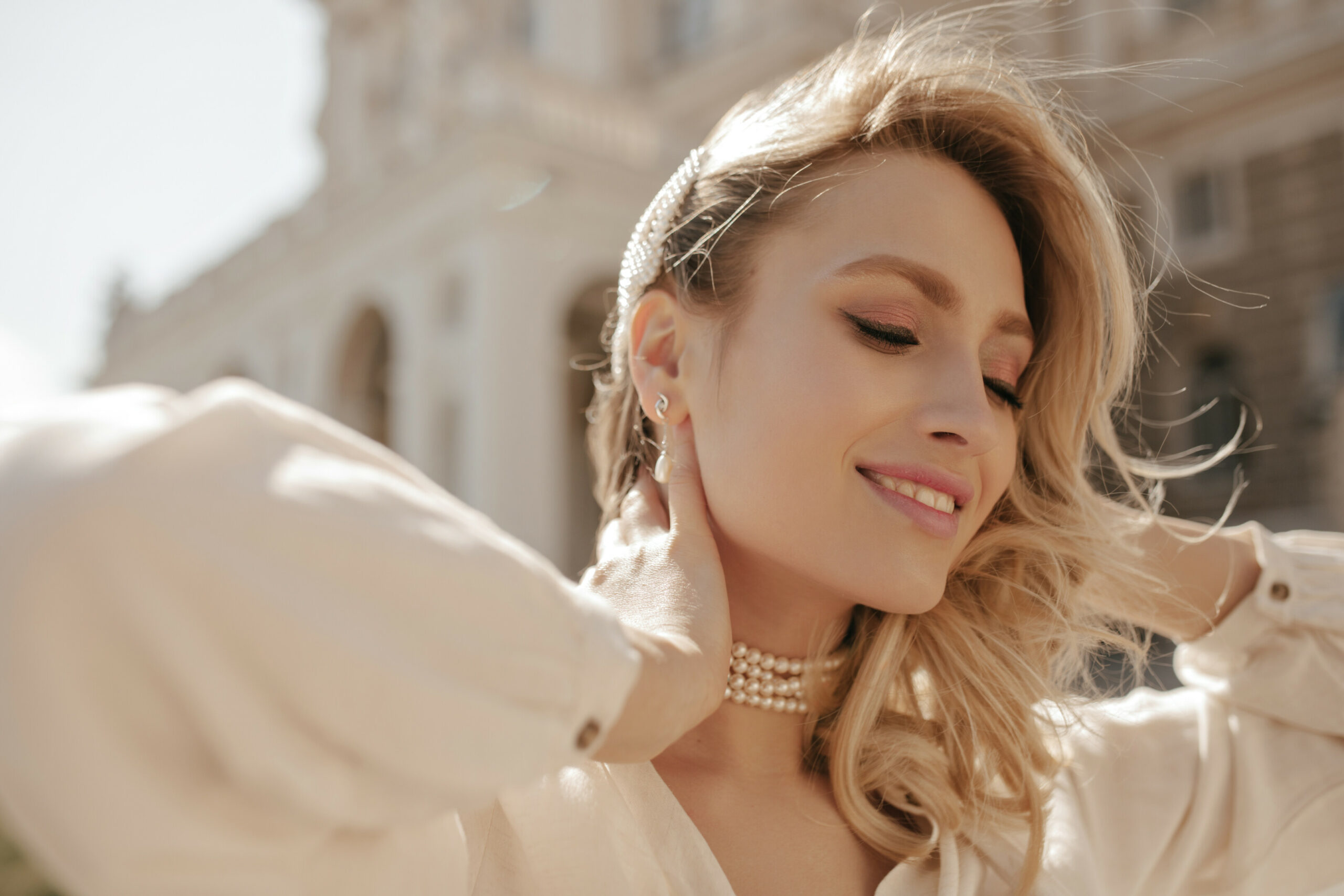 Health and beauty Germany
Health and Beauty Germany develops and implements media content, personalized communications concepts, and innovative events for national markets, while interacting intensely with international events to occupy strategic positions in the professional beauty market.
The German branch is the heart and headquarter of the group. Starting from Karlsruhe the company led the expansion into Switzerland, France, Hungary, Poland, and Romania. Over the years the products managed by the German company and its subsidiaries have also grown to include increasingly specialized trade magazines and B2B events that provide a perfect match for the networking needs of businesses and professionals.
The German holding company moved its headquarters to Ettlingen in 2015. The decision was strategic both in terms of the company's operations and of its image, with the new offices being sustainable and futuristic. In 2018 the entire holding company was acquired by BolognaFiere Cosmoprof, the company behind the Cosmoprof events, a global leader and now a new source of strength for Health and Beauty.
Personalized communications solutions, a widespread local presence, a deep understanding of the market and the support of the biggest beauty network in the world: these traits make Health and Beauty Germany a business partner like no other.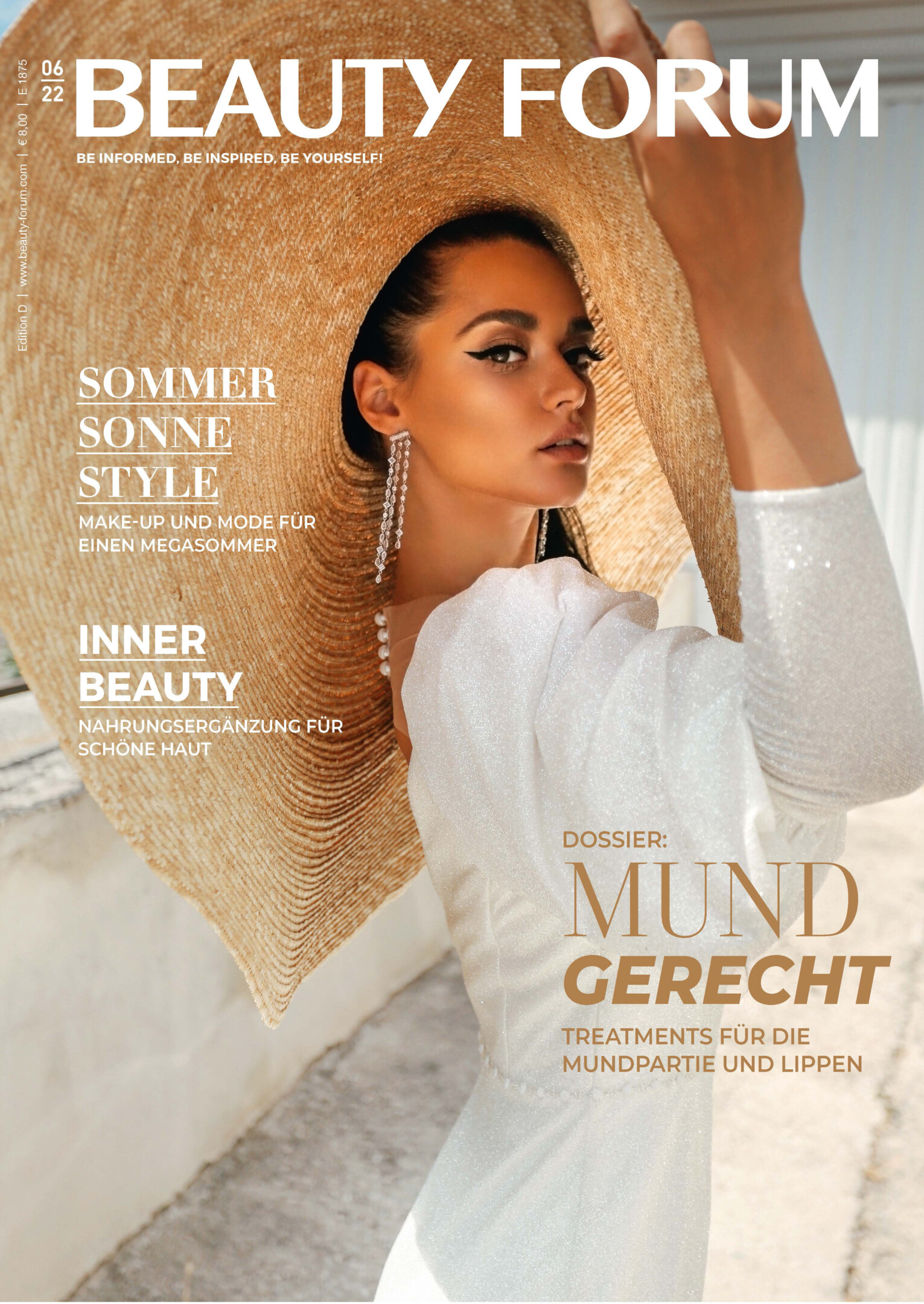 Our employees experience exciting tasks and unique events every day that enrich them for a lifetime. We enable beginners as well as experienced colleagues to make targeted use of their qualifications. Together we don't just organize events and trade shows or produce trade magazines. We create a whole world for beauty professionals, to empower them, to teach them new skills and to inspire them. With our network we connect tousands of beauticians with cosmetics brands and other relevant companies. The fact that Health and Beauty's trade magazines and trade shows fascinate people around the globe today is more than just a question of skill. It is a question of passion, vision and enthusiasm. Because only those who are enthusiastic about what they do can also inspire others.
"... that one dares to be oneself yourself, not taking yourself so seriously and let others be be themselves.And everything that is pink."
"... an inner satisfaction and harmony with oneself with the appropriate support of my favorite care products."
"... to have a good heart and a positive charisma, because that the inner beauty of a person reflects the outside world as well."
"... the harmony of body and spirit, which leads to an inner harmony, which shows itself on the outside."
"... a positive, natural charisma and that certain something."
"... not to hide my flaws, but to see in them what they give me: Uniqueness."
"... inner satisfaction that radiates outward.".
"... to feel comfortable body and to accept it accept it as it is."
"... always a moment. A moment in which harmony, contentment and a portion of happiness come together. Privately and professionally,."
"... a subjective perception, which gives a pleasant, good feeling. Like blue sky and sunshine."
"... to have a beautiful charisma to have, which above all through self-acceptance self-acceptance and self-love expressed."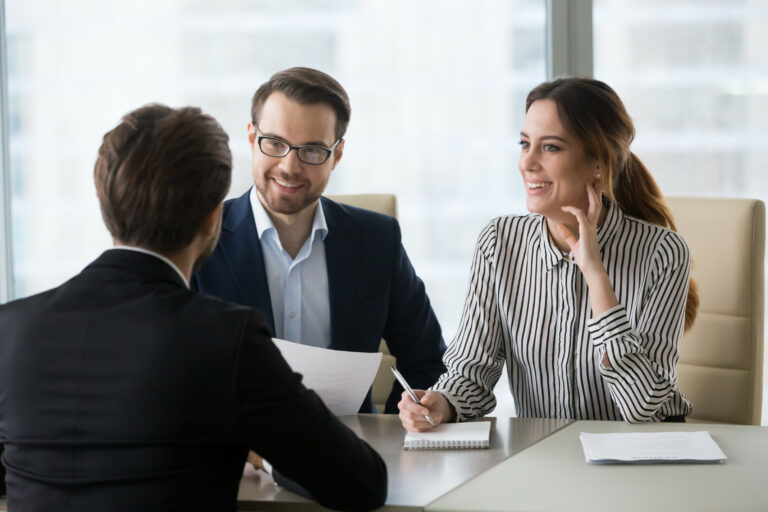 Sie haben Spass an der Führung der Haupt- und Nebenbuchkonten und der Erstellung von Abschlüssen?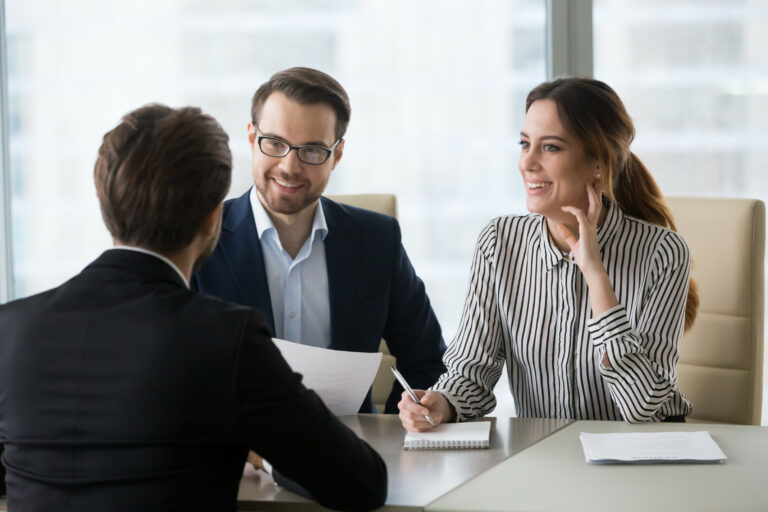 Sie haben Spaß an der Erstellung von Budgetplänen und Forecastberichten, Cash-Management und Liquiditätsplanung?
TEAM EVENTS
We work together, we party together
FREE MASSAGE
Professional 20-minute massage every month
MOBILE WORKING
Work from home two days a week
WE SUPPORT YOUR EDUCATION
Professional trainings on the job
BENEFIT PROGRAM
Individual bonus program as part of your salary
FRUITY DAY
Fresh fruits and more