Health and Beauty Trade Shows AND EVENTS
The Health and Beauty Group, headquartered in Ettlingen near Karlsruhe, is a trade publisher and trade show and event organizer with over 20 years of experience. Health and Beauty operates directly in Germany, Austria, Poland, Switzerland, France, Belgium and Hungary.  The international BEAUTY FORUM trade fairs and professional events are crowd pullers in 13 European countries for experts from cosmetic institutes, spa and wellness facilities, pharmacies, specialist retailers and the hotel industry. The Health and Beauty Group organizes professional trade shows in the main European markets directly and through the partnership with local licensee in Greece, Slovakia, Slovenia, and the Czech Republic.
The Health and Beauty Group is integrated into the international network of Cosmoprof Worldwide. Cosmoprof and Health and Beauty cover a network of 500,000 beauty experts and 9,000 companies worldwide. In addition, there are close links to the most important trade associations in the industry. Health and Beauty organizes matchmaking events and trade shows for the professional beauty industry, as well as for the spa and medical sectors. Expansion to other European cities is planned in 2023.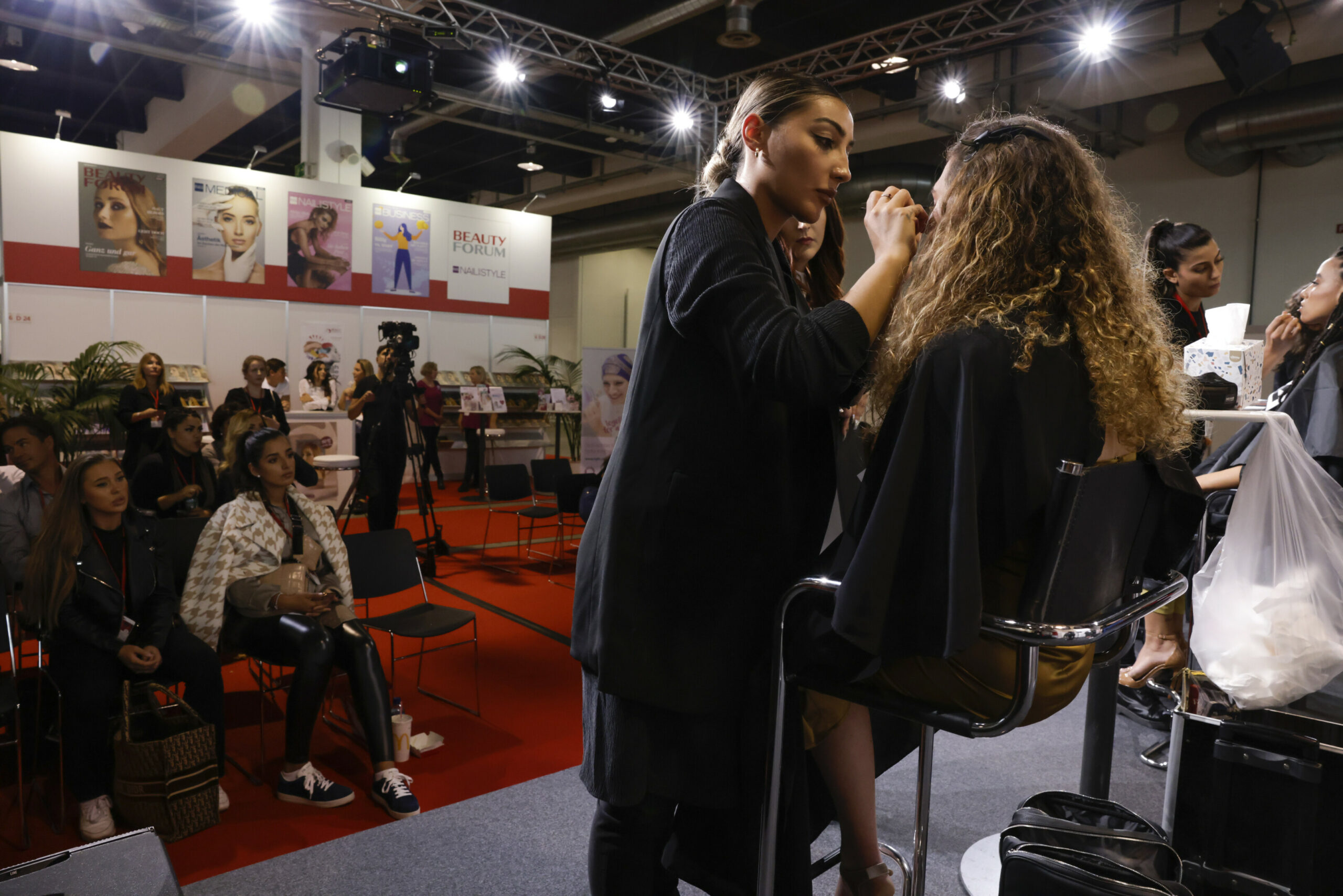 Next Events & Trade Shows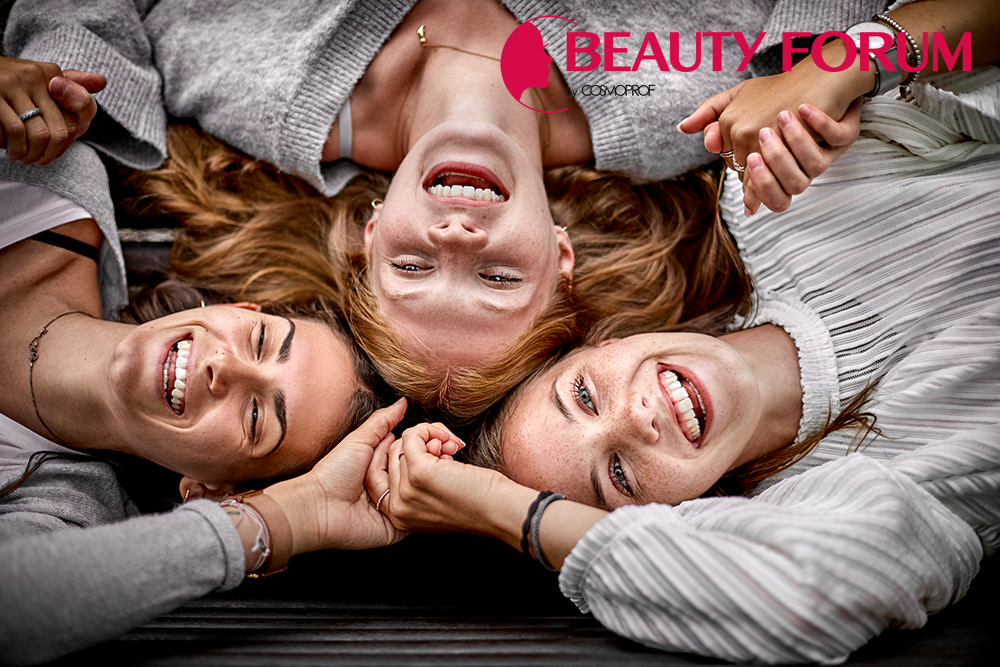 Our trade shows are among the most important international trade events for the professional cosmetics industry and attract trade visitors and exhibitors from Germany and abroad. An enormous range of products, qualified training and further education, an improved technical and supporting programme, as well as the opportunity to maintain and expand networks, attract the target group over and over again. 
To ensure the business success of our customers in the long term, we also use our comprehensive industry know-how to open up new markets. This means expanding your presence to those countries that promise you meaningful fields of activity as well as maximum effectiveness.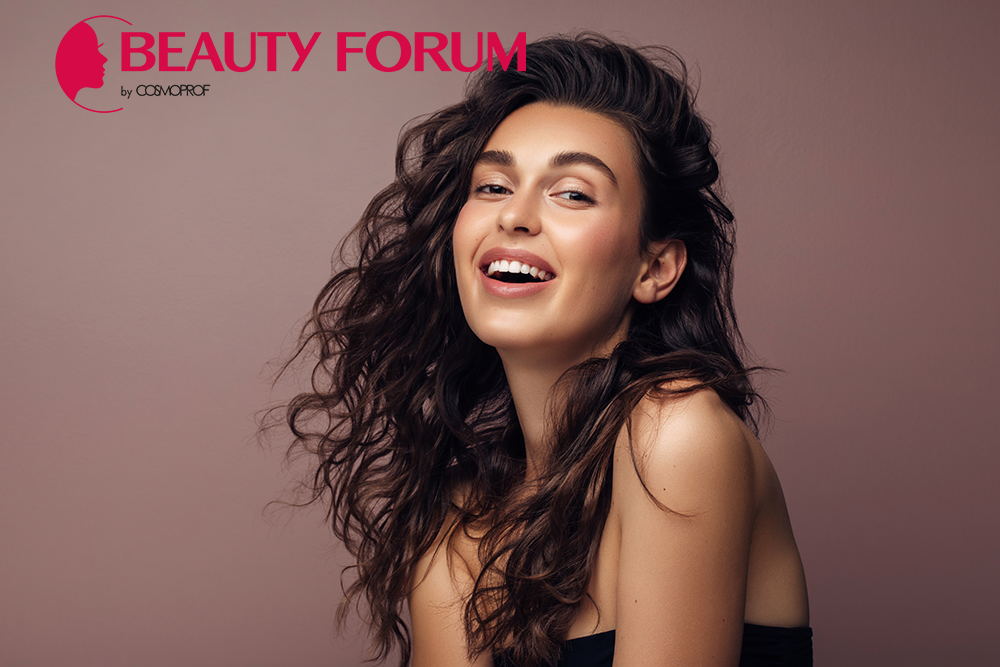 BEAUTY FORUM business days
The BEAUTY BUSINESS DAY offers exhibiting companies the opportunity to present their company, products, innovations and services to potential customers thanks to personal talks and lectures in a pleasant atmosphere and small group. The number of exhibiting companies is limited to 25. The trade visitors are be specifically invited by the organiser as well as by the participating companies.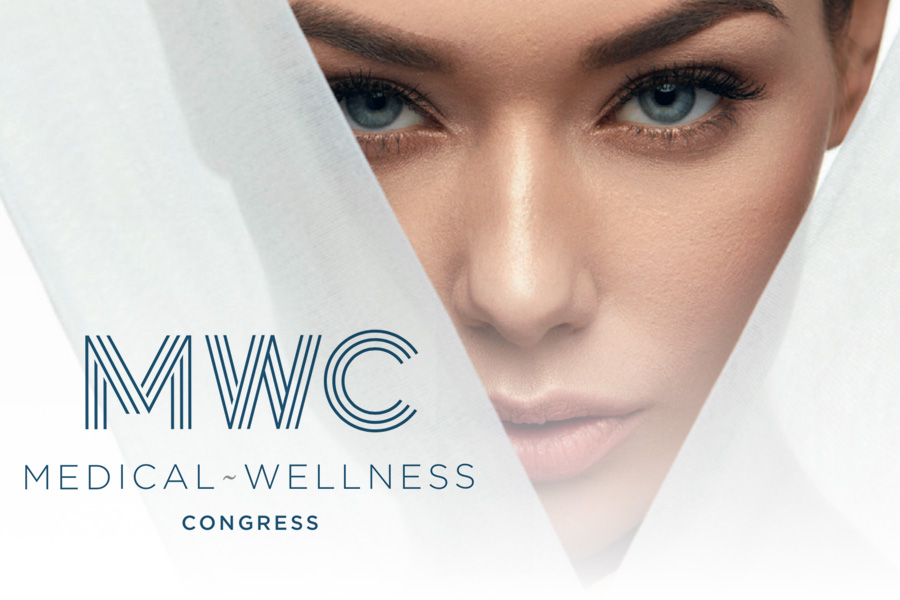 medical wellness congress
A two-day conference program with high-level scientists from all over the world will unveil the latest research results in the fields of medicine and therapy. Medical Wellness Congress is more than just a congress, its goal is to bring together a community of wellness experts and practitioners who share the same vision: to enhance the physical, mental, and social well-being of their clients.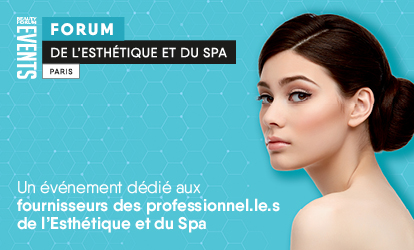 forum de l'esthestique et du spa
The Forum de l'Esthétique et du Spa allows professionals in the sector to meet, discover and test a qualitative panel of SUPPLIERS. During the two-day event, it will be possible to participate in networking activities between professionals, meet manufacturers, distributors, service providers, attend conferences on technologies, green beauty and digital, as well as practical workshops led by experts.
HEALTH AND BEAUTY LICENCING PARTNERS
Beauty Forum events have become an absolute must for the world of professional beauty. By cooperating with local events, the format developed by Health and Beauty has even reached Greece, Slovakia, Slovenia, and the Czech Republic.