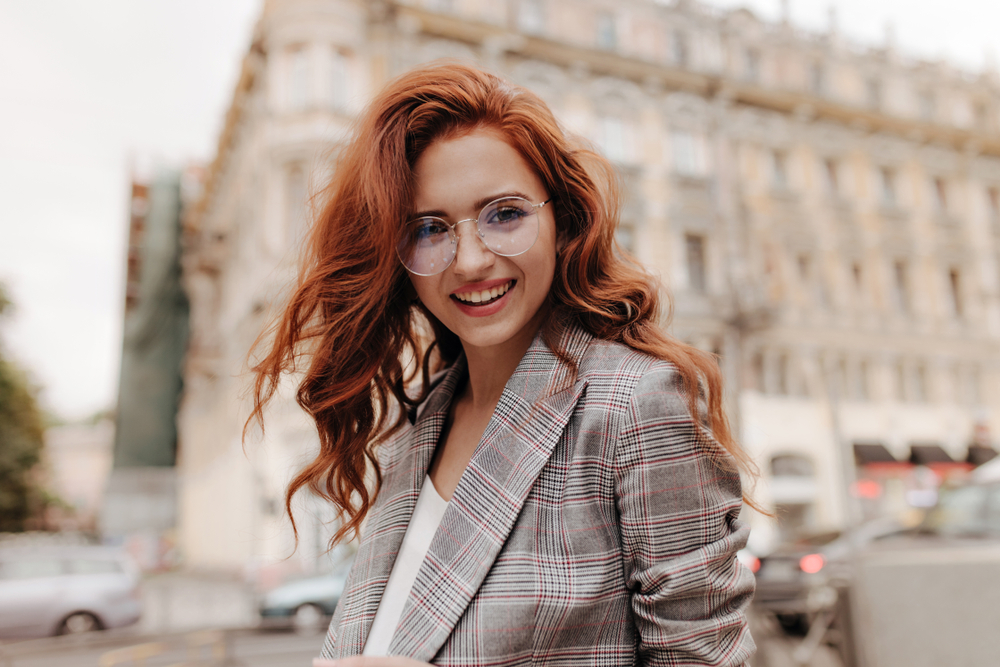 Health and beauty hungary
Health and Beauty Business Media Kft. was established in Hungary in 1991, and has been the key media platform of the beauty sector since then. As the market-leading professional media outlet of the beauty industry it is in close relations of all players of the industry, such as producers, distributors, educators and beauticians. Beauty Forum Budapest is an event organizer and publisher focusing on beauty content both in the B2B and in the B2C segments. Our trade magazine, Beauty Forum has been published in Hungary for more than 30 years, and has been the only magazine of its kind. The Hungarian B2B events are highly recognised for its professional approach for sharing a wide range of the latest beauty innovations and practices. Our up-to-date database allows us to be in contact with about 9000 beauticians.
Health and Beauty Business Media office is responsible also for all Romanian activities, such as organizing Beauty Forum Cluj, and other live and digital events. We are going to introduce a B2B beauty portal in Romania in order to share beauty information all over the country.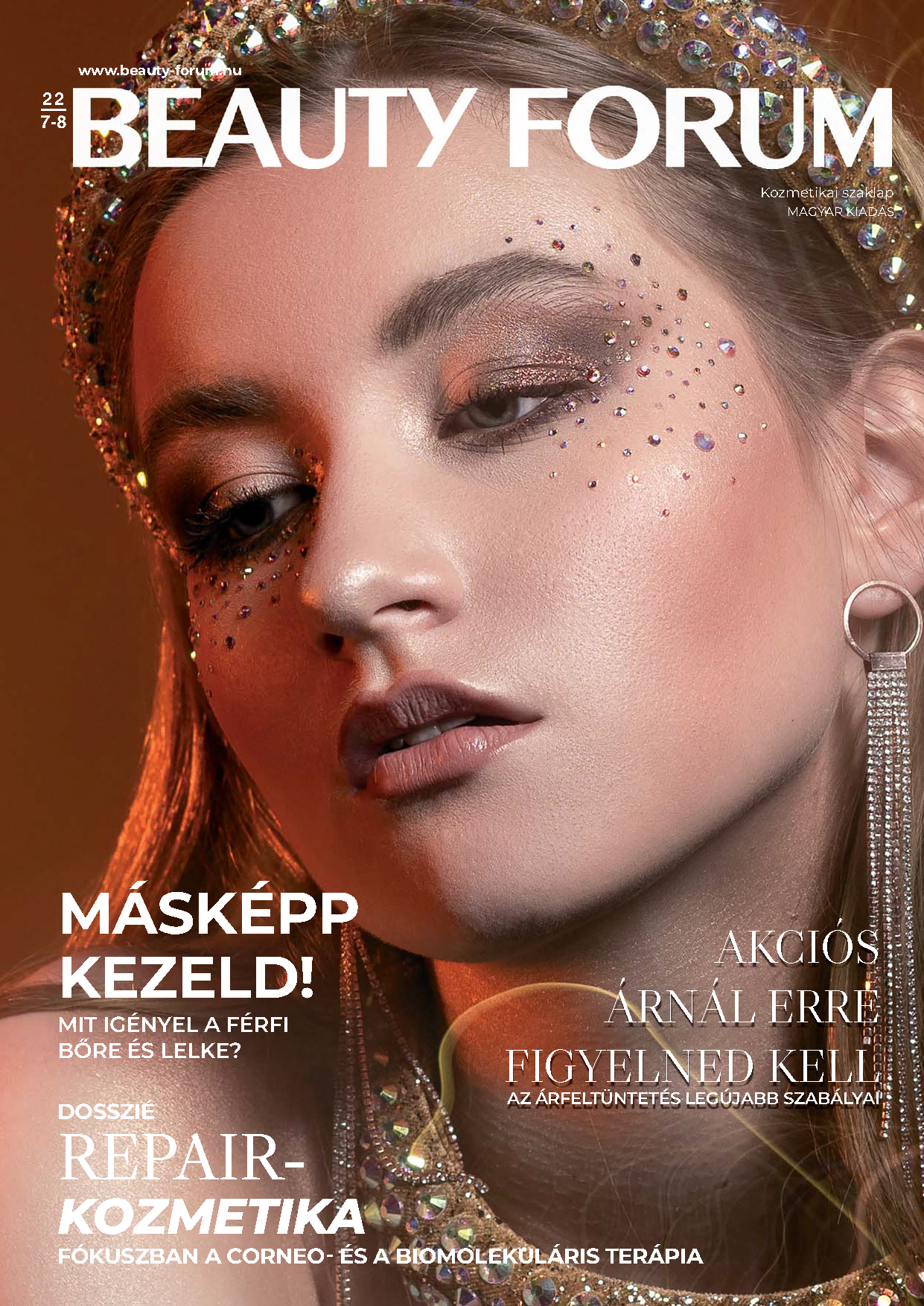 Health and Beauty Business Média Kft.
1033 Budapest, Szentendrei út 95. Hungary
Tel: +36 (1) 457 0067
E-mail: info@health-and-beauty.hu