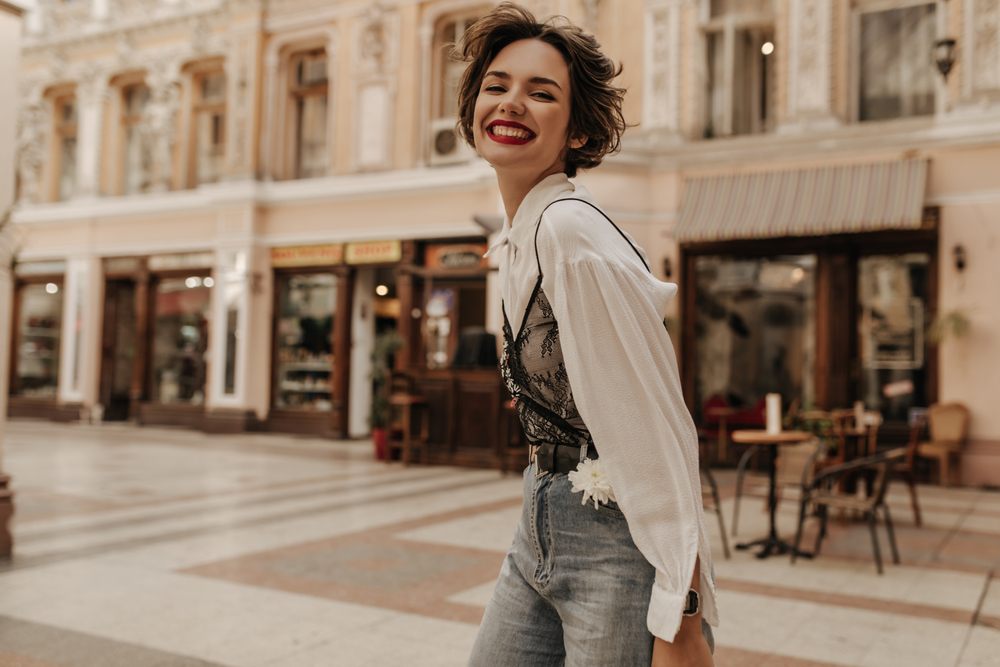 Since 2015, Health and Beauty France publishes the professional magazine BEAUTY FORUM addressed to 8000 beauticians, beauty salon owners, wellness centres and spa managers in France.
Furthermore the team organizes events dedicated to the professional beauty sector in France and Belgium. The first one, held in spring, is a congress dedicated to the promotion of training for all the current practitioners and the persons that are looking for a professional reorientation. The second one takes place in Autumn and showcases the industry trends and novelties. There are also six event held in different regions of France and Belgium in order for manufacturers to meet with local beauticians and spa practitioners.
Our office also organises the following international events: Medical Wellness Congress "MWC", a congress for wellness and spa experts and the Beauty Meetings, matchmaking events to support worldwide manufacturers of the beauty industry to find the right distributors around the world.